COVID 19 SUPPORT
STAY AT HOME–PROTECT THE NHS–SAVE LIVES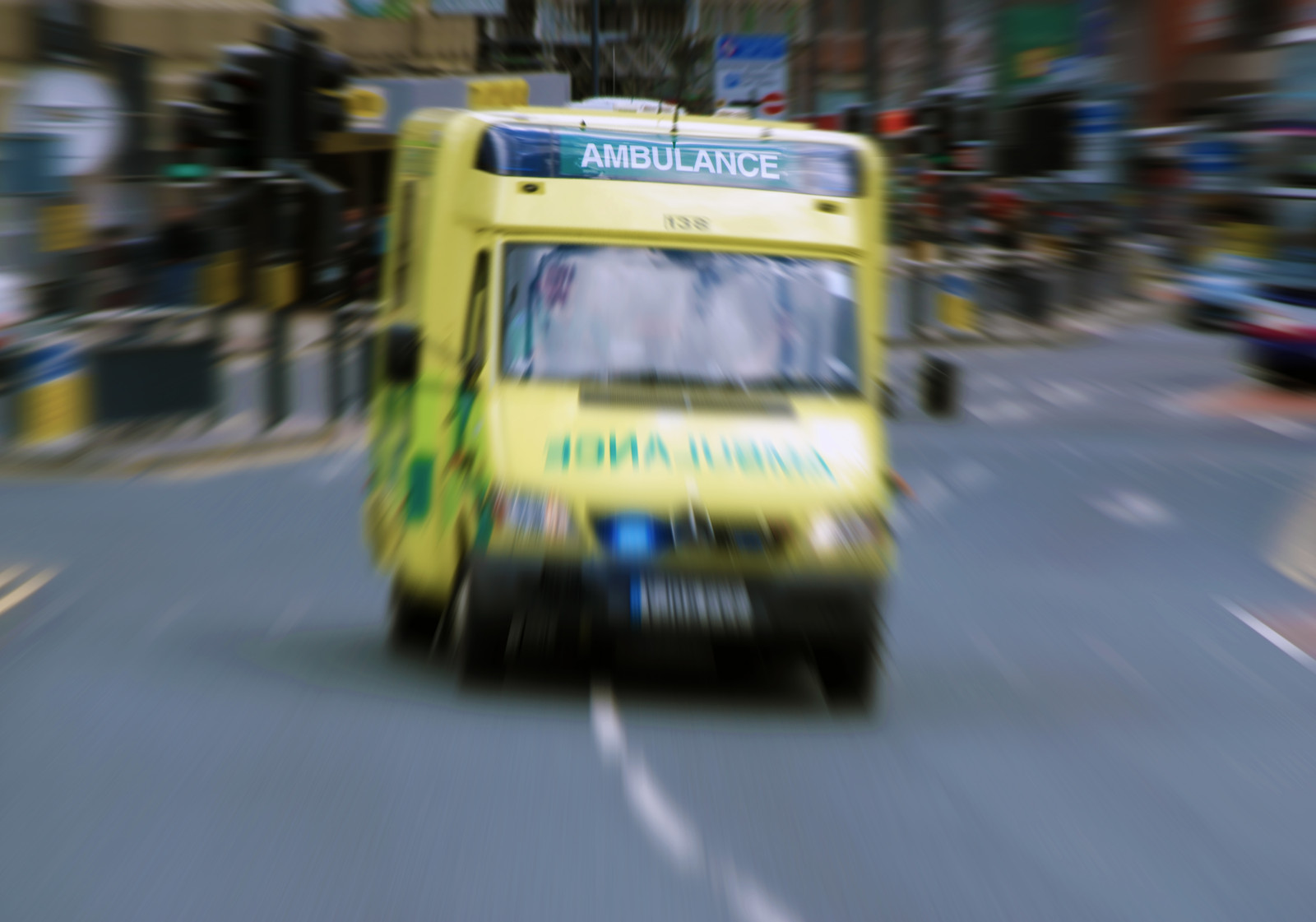 Covid 19 Support for your company and your first Aiders…….
Here at ABC we understand the anxiety that Covid 19 has brought amongst all clients. We have been receiving many requests for advice during these difficult times. We understand from our frontline experience how First Aiders will be feeling anxious dealing with casualties in the work place. More so as we are potentially looking at some kind of easing of the current lockdown.We have suggested levels of PPE for first aiders based on current guidance,
The overriding factor will always remain, that personal safety takes initial priority. Risk assessments will be required now more than ever to plan for dealing with accidents. Please click on the following links for detailed information and advice.
GENERAL FIRST AID COVID ADVICE INCLUDING PPE
The suggestions we have made regarding various PPE, indicate the best way of protecting first aiders and is based on current advice. It is fully appreciated that there are difficulties with supplies.
We have provided a link below as to how we may be able to assist companies with obtaining supplies which we also find difficult. Working with our suppliers to try and get you the best possible solutions has not been easy. You must appreciate availability and pricing is very unstable but we have hopefully provided some options.
COVID PPE SUPPLIES LIST v2 JUNE 2020
Also available are a new range of social distancing signs and tapes, ideal for marking out your workplace to ensure safe social distancing and managing people flow around your premises. Click on the link below for more details
TRAINING
Our instructors are working very hard to develop safety procedures to enable training to resume again soon. We will be updating you of the new measures in due course. Our priority is to be be able to deliver safe and effective training
If your first aid certificate is due to expire, you must continue to book your re-qualification. Under such circumstances your current certification validity will be extended by three months to enable you to continue as a first aider.
REMEMBER WE ARE HERE TO HELP AND ADVISE
TELEPHONE: 0800 038 5399